Wakefield stand-off Jarrod Sammut says his side took positives from their 46-24 defeat to Wigan on Sunday, but realise they still have a lot to work on.
In an interview with the Yorkshire Evening Post, the 27-year-old, who joined the Wildcats from the Bradford Bulls a fortnight ago, claims the key to success is wiping out handling errors and concentrating more in defence.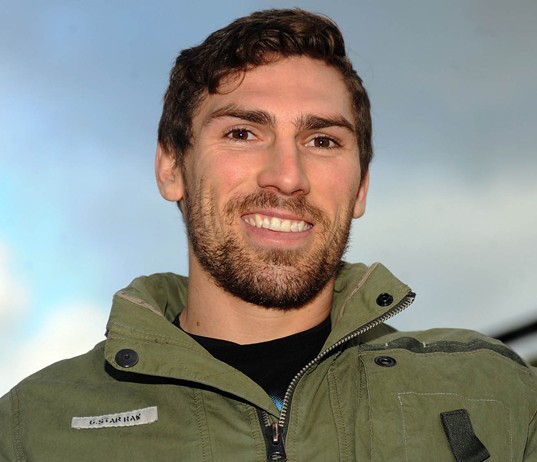 "Obviously we've shown we can score tries, but we need to put our bodies on the line a bit more in defence," he said.
"There were parts of the game [against Wigan] where we defended really well, but it's those times when we clock off and don't concentrate that we let ourselves down.
"There were some really good positives there defensively, but then we'd shoot ourselves in the foot and they'd cross the line. I thought it was a really good opportunity for us to go there and lay a platform for the season, but again we let ourselves down."
On a personal level, Sammut said fans can start to expect better things from him as he settles into the team.
"I am feeling good now," he said.
"I was just glad to get that first game out of the way. Obviously the more we play with one another the better things will get. We will get more familiar with how one another plays.
"I had a better preparation before the Wigan game and I am feeling settled, but we need to dish up something better than what we did on Sunday and the week before."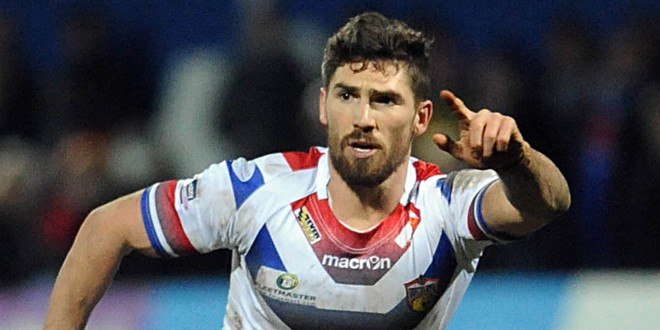 Looking ahead to this weekend against fellow strugglers Catalan Dragons, Sammut said: "It is a big game.
"We have both still got the big goose egg, but I think we have got a lot to offer, especially with it being a home game. We need to put a really strong foot forward and start to show what we've got to offer for this season.
"We do have a lot, but at the moment we aren't really showing that for the 80 minutes. We don't help ourselves with the penalties and dropped balls, but even if we do give away a penalty we need to have that mindset where we've got no problem dealing with another set of six."
On the subject of errors, Sammut added: "Dropped balls is something we need to cut out. Obviously if you don't hold the ball you're not going to be able to score points and at the same time your energy is going to be draining because you're constantly on the back foot defending. That is a big area for us we need to look at."
Finally, Sammut said he is looking forward to the potential impact former team-mate Nick Scruton, who followed the Malta international in switching to the Wildcats, can make.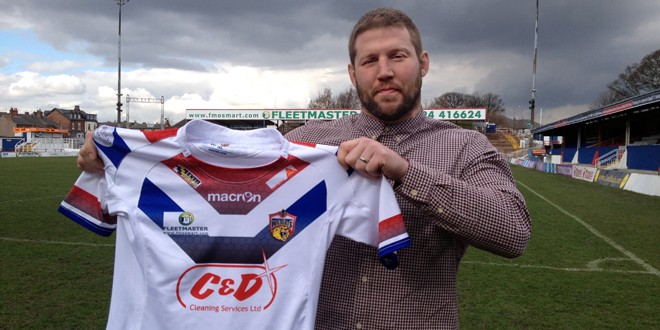 "Nick Scruton coming in is going to be a big boost for us," he said.
"Look at last year at Bradford – he took out every trophy possible, except best for back – and then again you could have said he was up there!
"He has been around some very successful teams and he has won Premierships. He has a lot of experience and that's something that shows on the field and off the field.
"With him coming into the side we've got some young front-rowers and I think they can learn some things off Scroots. At the same time they can push him to keep up with his game as well."