Four Nations reaction: As well as in-depth reports of both opening matches, we have exclusive interviews with several England players as well as Australian captain Cameron Smith.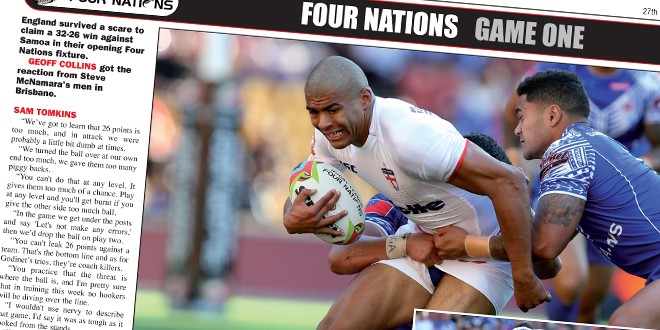 Cunningham Q&A: We sit down with the new St Helens coach and find out his plans for the Grand Final winners – everything from his recruitment ideas to who he wants in his backroom staff.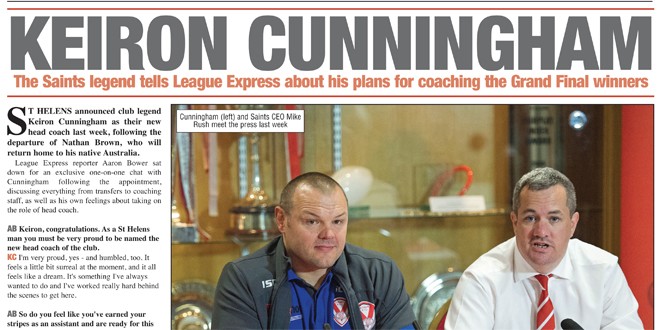 All the latest news: Whether it's Super League, Championship, or League One we have everything you need to know and a minimum of one story from each club in all three tiers.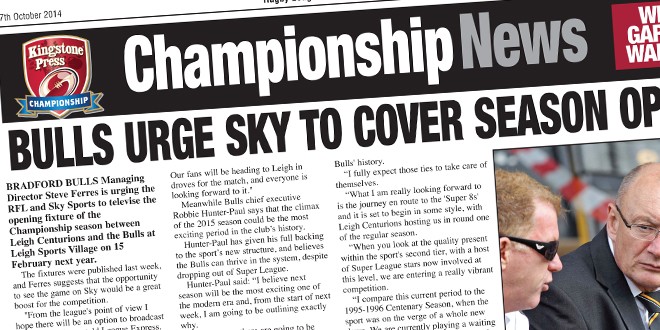 Fixtures 2015: Who were the winners and losers? Our analyst determines floating fans of both Hull clubs will be extremely happy next season.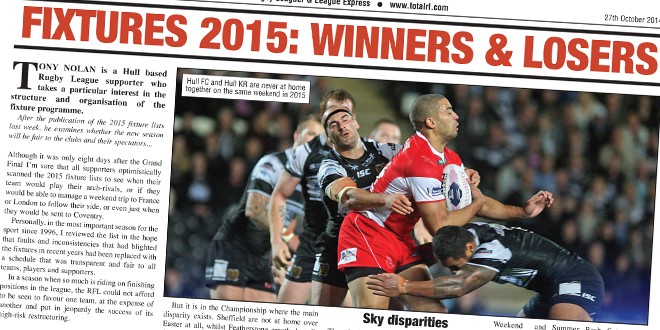 England must up their game: Columnist and former GB star Garry Schofield outlines where he believes England need to improve if they are to defeat Australia on Sunday.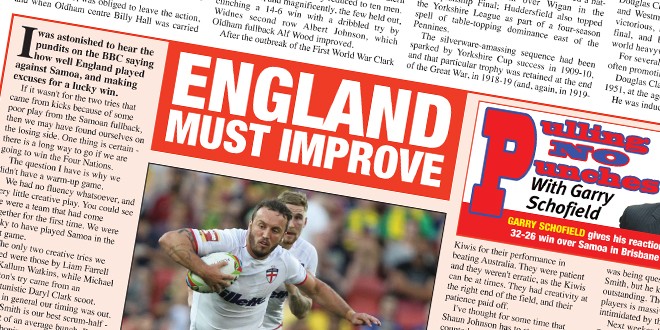 European Championship: Scotland faced Ireland and Wales took on France last weekend. Find out who won, who were the top performers and see high quality images from both games.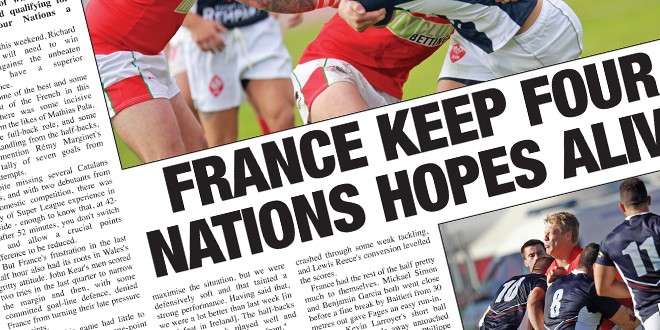 Graham to follow Cunningham: Canterbury and England prop James Graham tells us his plans to coach once his playing career ends and has nothing but praise for new Saints boss Keiron Cunningham.